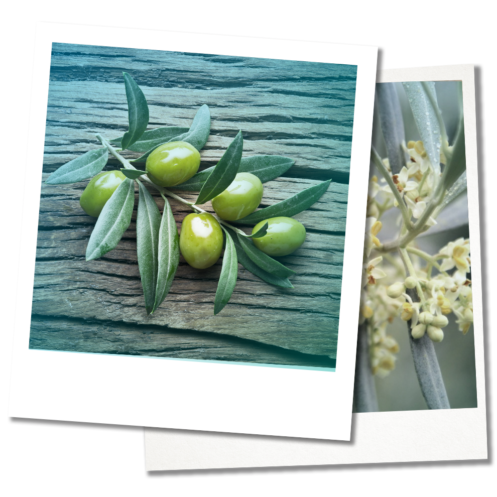 Authentic land of plenty, Provence abounds in wealth. In the Country of Aix, we collect them in the respect for the nature and in the concern to protect an unrivalled soil. At the foot of the Mountain Sainte-Victoire, the small villages accommodate today still numerous craftsmen which knew how to protect their ancestral know-how. These guards of the tradition have two obsessions : love of the beautiful things and will to to transmit it in the future generations.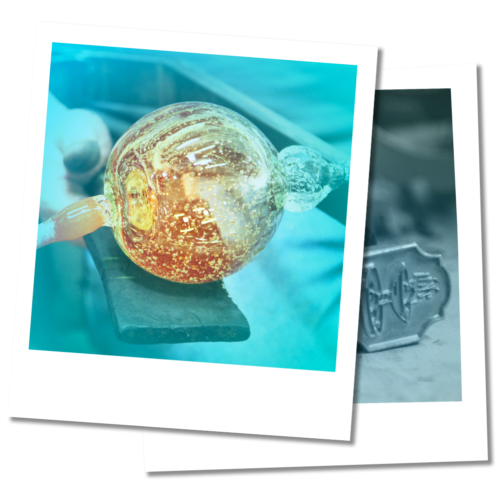 The arts and crafts in Provence
That it is a question of working the material, such the wood, the clay, the glass or the earthenware, of cultivating the most beautiful fruits or of proposing gastronomic treasures, they are full creative craftsmen! If France benefits from an unequalled reputation in this domain, the " way of making " Provençal is itself excellent synonym in France!  One might as well say that the made in Provence one is concentrated by quality. It is necessary to say also that quality rhymes there more than somewhere else with authenticity! It is an alive heritage embodied by ceramists, cabinet makers, glass-blowers, but also wine growers, olive growers and other cooks! " Who does not respect the past has no future ", such could be their slogan !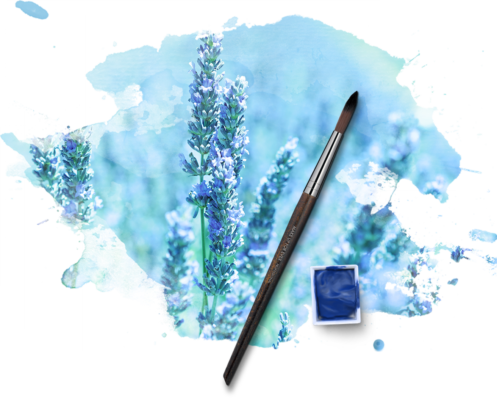 A rich and fertile earth
However, they remain completely anchored in their time, reconciling tradition and modernity, to propose the products of exception which make the fame "in a Provençal way all over the world. Their know-how of former days gets married to the contemporary design today, favoring again and again excellence and exclusivity.
This philosophy is exactly the one of the Atelier Sainte-Victoire.
Atelier Sainte-Victoire watches to exploit natural resources in an ethical and responsible approach, by favoring natural raw materials produced locally, and as far as possible, by favoring the use of organic certified ingredients.
Sublimated by the pure water of Provence, they compose our range of ORGANIC certified products (Ecocert Cosmos Organic and Cosmebio)

Designed and made around Aix-en-Provence, they are just like this beneficial nature : of an elegant simplicity, authentic and noble at the same time.